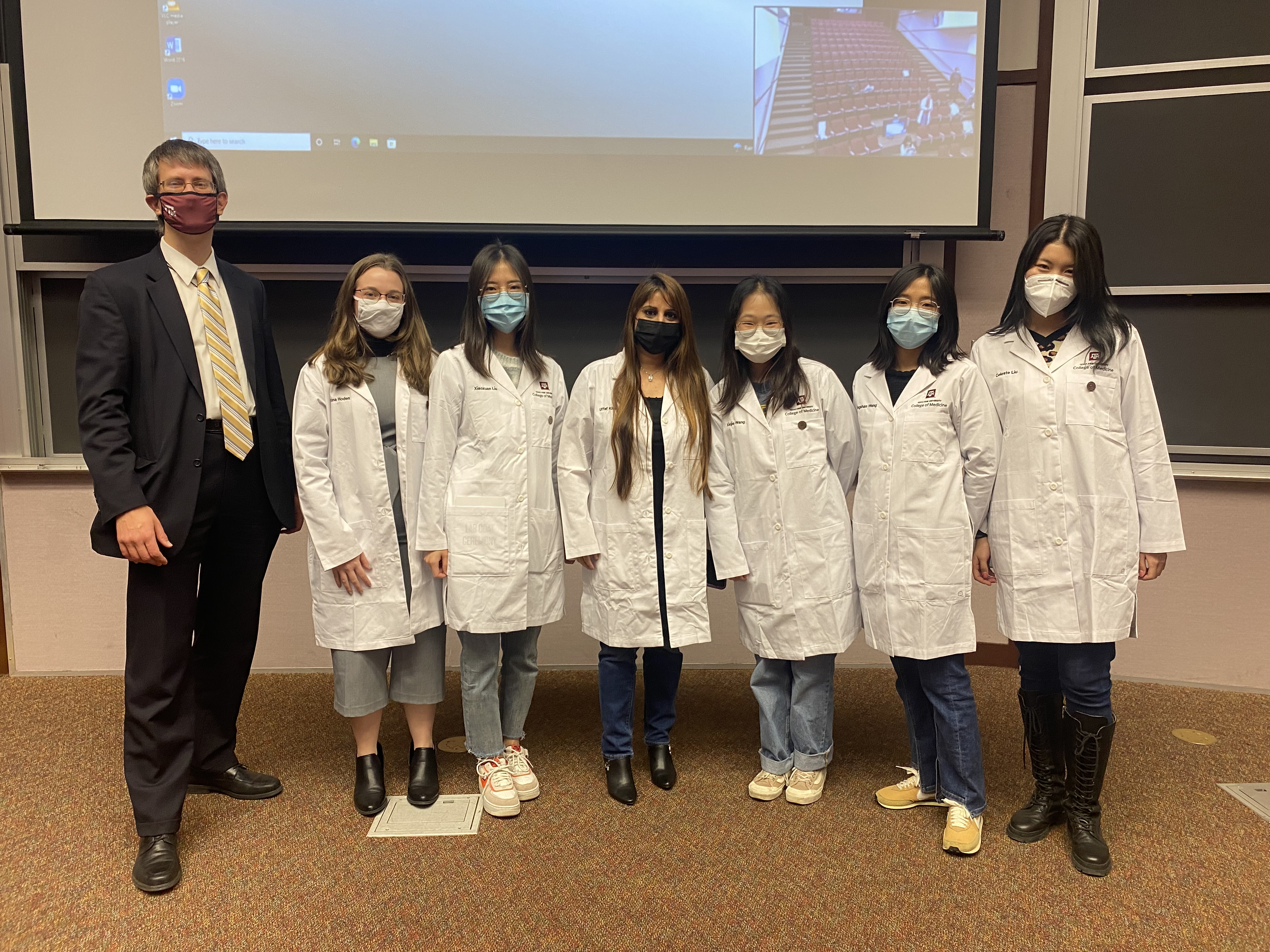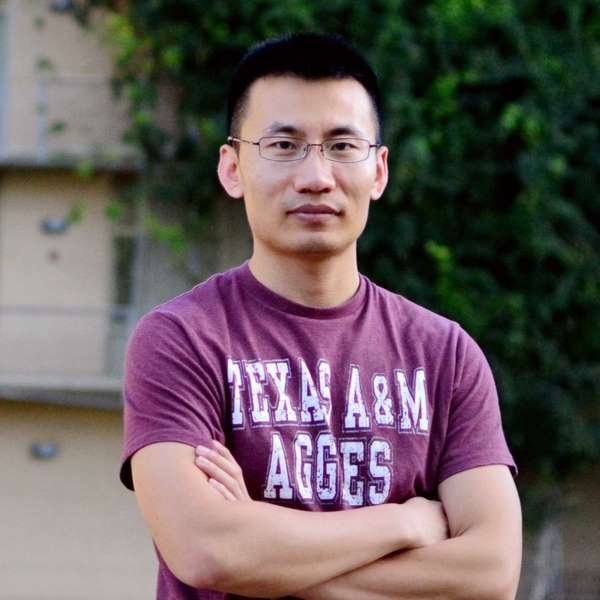 Congratulations Ji Jing for receiving the TAMU Graduate and Professional Student Council Travel Award for Winter 2017.
The Graduate Research Excellence Award for 2018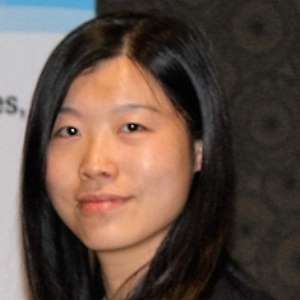 Congratulations Tingli Yang for receiving a Predoctoral Fellowship from American Heart Association: "Rho Signaling in Cardiac Regenesis Project".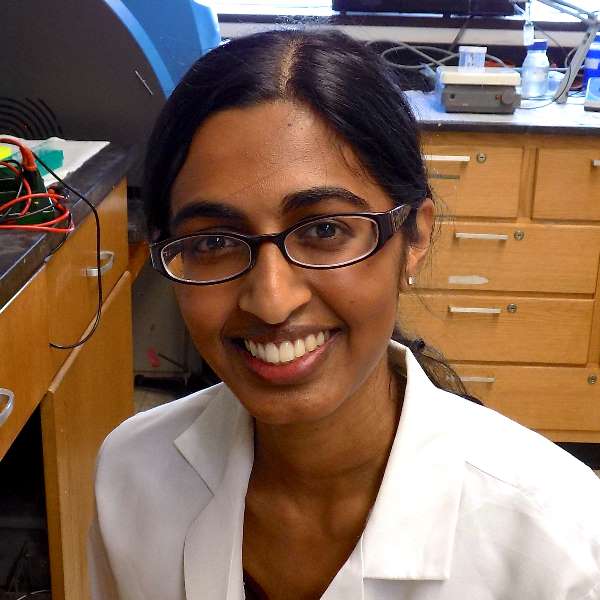 Congratulations Sheila Thomas on receiving a NIH award for "Molecular Basis of Infectious Diseases Training Grant".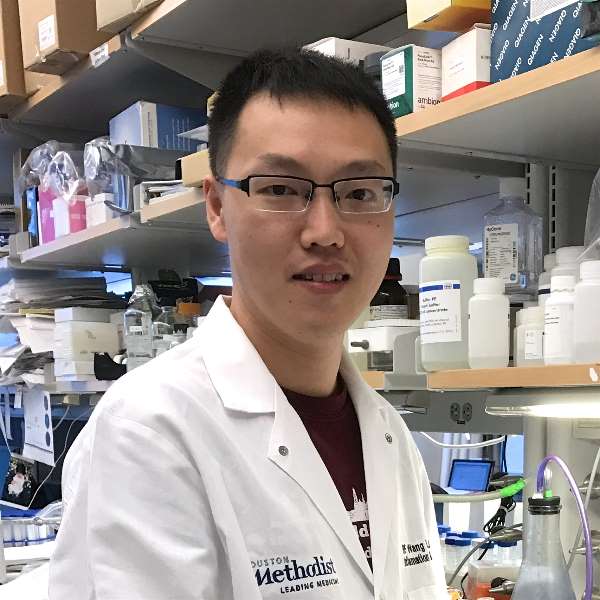 Congratulations Peng Tang on receiving the Robert and Annabel Bruce Travel Award for Fall of 2016.