Biotechnology Summer Research Program for Undergraduates
Summer 2021 Dates: June 1 - August 6, 2021
Applications Deadline is April 10, 2021.
The IBT Biotech Alliance is offering our annual Hamill undergraduate summer research program in Summer 2021. The program is a 10-week paid summer research experience with a $4,000 stipend. The goal of this program is to introduce our summer students to the cutting-edge scientific research being conducted at the IBT and encourage them to apply to our graduate program when considering graduate school. Required application materials include:
Resume
Official transcript
One letter of recommendation
A 250-word essay describing why you want to do research in the field of biotechnology.
This year our program will adopt a hybrid format with some in-person lab experience and some virtual activities depending on the Covid-19 circumstances in the early summer, and whatever the individual research project requires.  In addition to working in specific labs, undergraduate students will audit virtual lectures of the graduate course "Special Topics in Foundations of Biotechnology" and will also have opportunities to attend scientific seminars. At the end of the program, students will participate in our Research Day where they will present their research projects to our faculty and trainees, and compete for 1st, 2nd place prizes.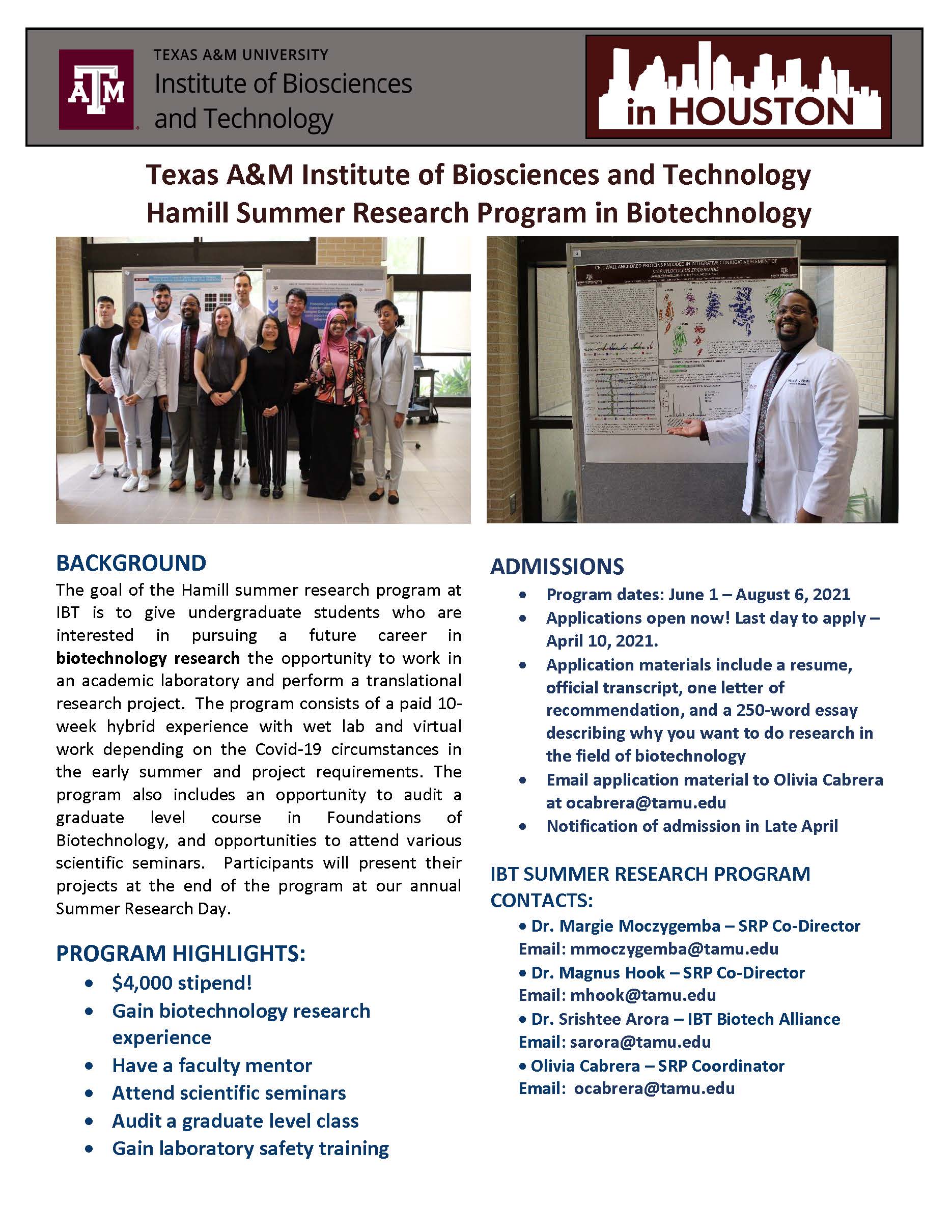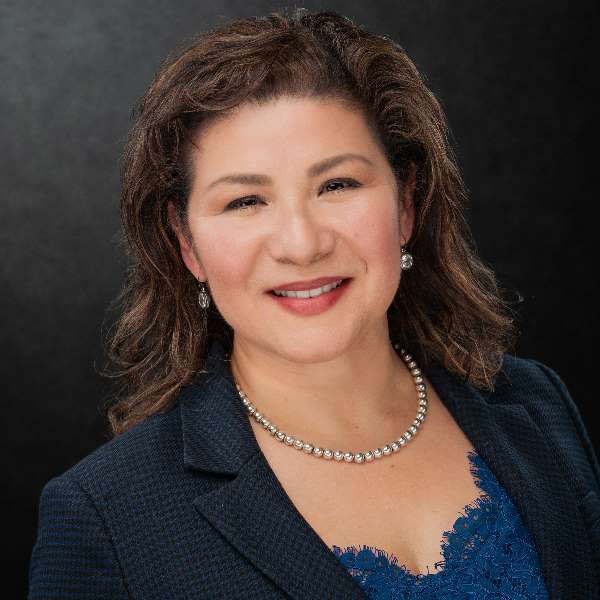 Margie Moczygemba, PhD
Associate Professor and IBT Associate Director for Academic Affairs
Director, Flow Cytometry Analysis & Cell Sorting
Center for Infectious and Inflammatory Diseases
Center for Infectious and Inflammatory Diseases
713.677.8114