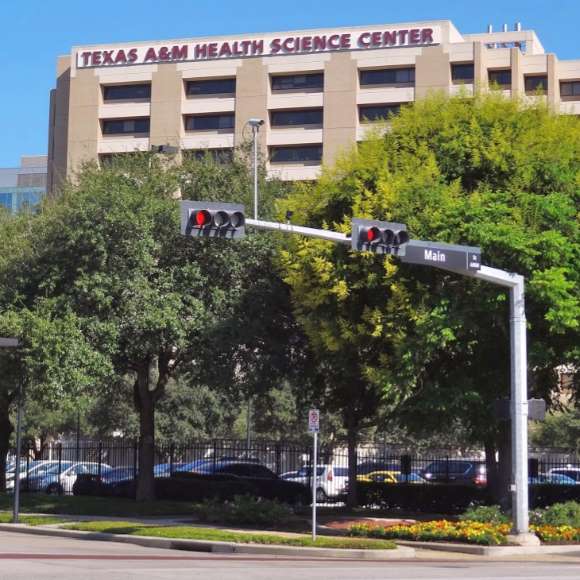 Center for Translational Cancer Research
Texas A&M Health Science Center
2121 W. Holcombe Blvd, St 928
Houston 77030
713.677.7483
Institute of Biosciences and Technology, part of the Texas A&M University System, is located in the world-renowned Texas Medical Center. Established in Houston, the TMC is the world's largest medical center.
Map | Parking (Search for "Texas A&M University". Public parking garage 8 on Pressler Street is directly opposite to the TAMHSC Houston campus.)
Graduate Research Assistantship / Postdoctoral Research Associate
Inquiries should be emailed to yubinzhou@tamu.edu.
Professional Profiles