Biotechnology Summer Research Program for Undergraduates

Summer 2020 Dates: May 26-July 31, 2020

Applications open December 1, 2019 with a deadline of March 1, 2020.
The IBT Biotech Alliance offers a 10-week paid summer research program for undergraduate students starting in Summer 2019. Students will be provided with a $4,000 stipend for the 10 week period. The goal of this program is to introduce 3 students to the cutting-edge scientific research being conducted at the IBT and to encourage them to apply to our graduate program when considering graduate school.

Programmatically, the students will have the opportunity work in any IBT laboratory of their choice for the 10-week period with a faculty mentor, as this will allow them to perform research in their interested fields. In addition to performing research, they will be able to attend the Innovations Tournament competitions as well as audit the Foundations of Biotechnology course. Students will also have the opportunity to attend various regularly scheduled IBT seminar series such as the monthly IBT Distinguished Seminar Speaker series, and the Technology Forum, which discusses new state-of-the-art technologies, as well as audit a graduate level drug development course.  
Interested applicants, please submit the following to Dr. Margie Moczygemba:
Resume
Official transcript
One letter of recommendation
250 word essay describing why you want to do research in the field of biotechnology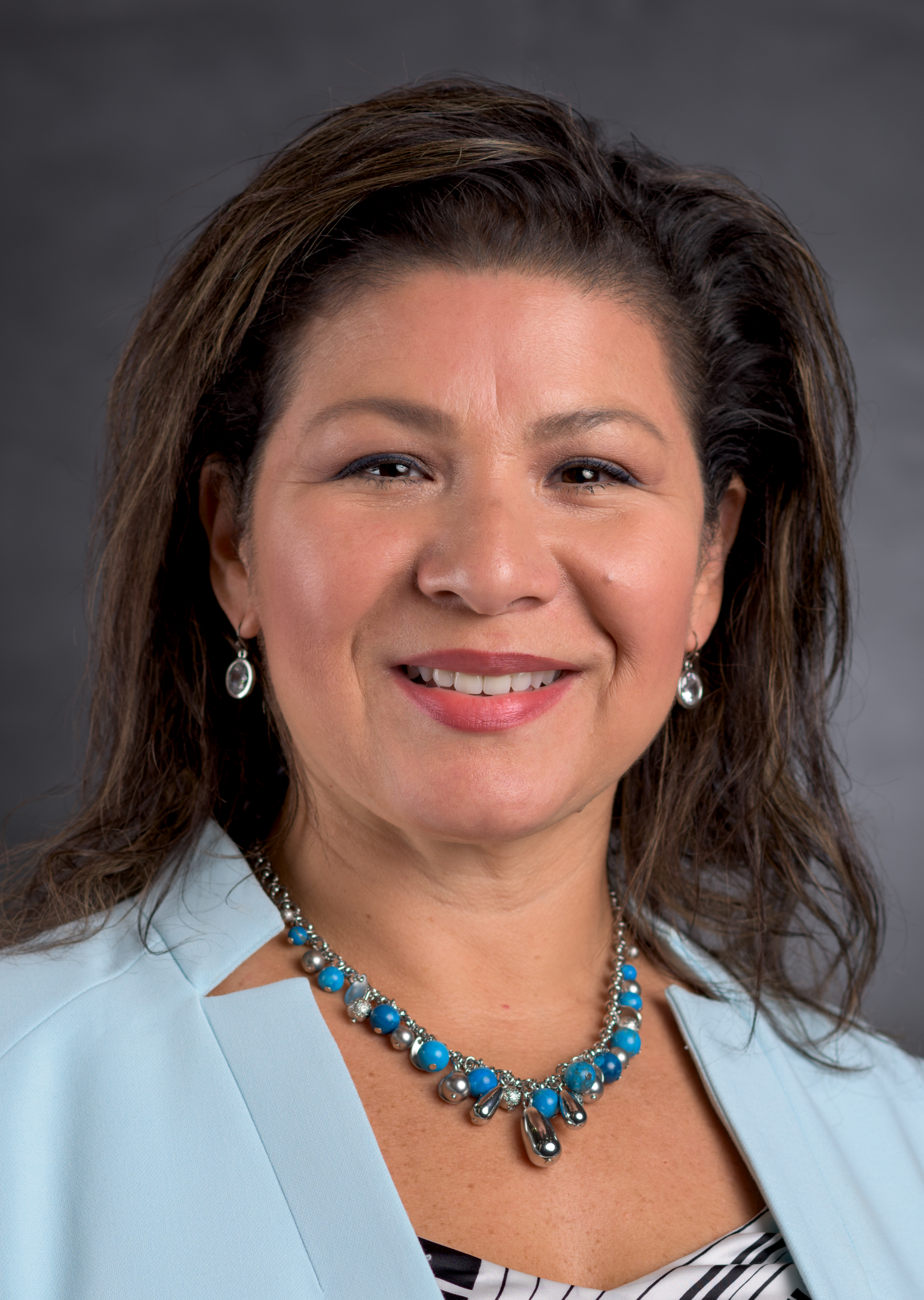 Margarita Moczygemba, Ph.D.
Assistant Professor
IBT Associate Director for Academic Affairs
713-677-8114
mmoczygemba@ibt.tamu.edu