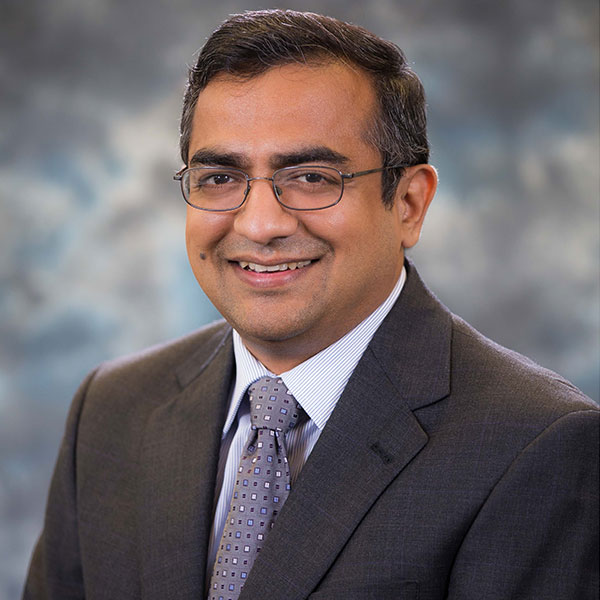 Joint Faculty
Unocal Professor of Biomedical and Chemical Engineering
CPRIT Scholar in Cancer Research
Texas A&M Institute of Biosciences and Technology Joint Professor
Contact
Center for Translational Cancer Research
, TX
tanmay.lele@tamu.edu

Biography
Tanmay Lele is a Professor of Biomedical Engineering and Chemical Engineering at Texas A&M University. He obtained the Ph.D. in Chemical Engineering at Purdue University. This was followed by postdoctoral research in Vascular Biology at Harvard Medical School/Children's Hospital. He received the B.Chem.Eng. degree from UDCT, Bombay.
Educational Background
Ph.D., Chemical Engineering, Purdue University – 2002
Research Interests
Dr. Tanmay Lele's research is in the area of mechanobiology with a focus on cancer mechanobiology. His lab is interested in the molecular mechanisms by which cell generated mechanical forces and associated signaling pathways enable cell and tissue functions, and how these relationships become altered in cancer. Current research projects in the laboratory include quantitative measurements of nuclear forces, the effect of mechanical stresses on nuclear functions and gene expression, cellular adaptation to mechanical properties of the extracellular matrix, and the mechanics of cancer tissue development.
Lele is a scholar in cancer research at the Cancer Prevention and Research Institute of Texas.