Kenneth S. Ramos, MD, PhD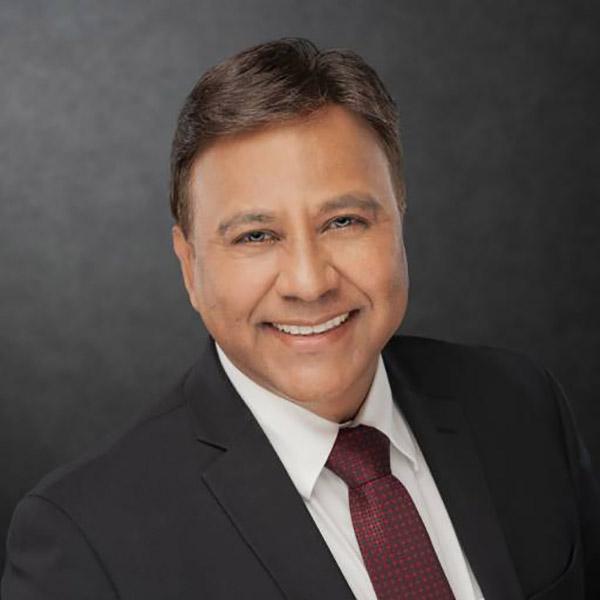 Kenneth
S.
Ramos
, MD, PhD
Professor of Translational Medical Sciences
Alkek Chair of Medical Genetics
Executive Director, Institute of Biosciences and Technology
Director, Center for Genomic and Precision Medicine (CGPM)
Associate Vice President for Research
Assistant Vice Chancellor for Health Services, Texas A&M University System
Contact
2121 W. Holcombe Blvd.
Houston, TX 77030
kramos@tamu.edu
Phone: 713.677.7522
Ramos Lab

Biography
Kenneth S. Ramos, MD, PhD is an accomplished physician-scientist with designations in the National Academy of Medicine and National Academy of Sciences. He is a transformational leader recognized throughout the world for his scientific contributions in the areas of genomics, precision medicine and toxicology.
With formal training in pharmaceutical sciences, chemistry, biochemistry, pharmacology, and medicine, Dr. Ramos is helping to steer the changing landscape of medicine, biotechnology and healthcare. In this context, he leads several translational, clinical research, and educational programs that integrate diverse approaches to elucidate genomic mechanisms of disease and to develop novel therapies for several oncologic, pulmonary, and vascular diseases. 
Dr. Ramos has provided academic, executive, administrative, and scientific leadership in the areas of genetics and genomic medicine and toxicology at various academic institutions and over the course of his career has positively influenced the career of numerous clinicians and scientists engaged in medical, veterinary and pharmaceutical practice. He is deeply committed to initiatives that advance modern technological applications to improve quality of healthcare and reduce disease burden and health-associated costs.